Weddings & Couples
At Two Elk Studios weddings, we believe that the only true way to photograph a couple authentically is by discovering the real reasons why they are making this commitment to each other. Seeing each individual through the other's eyes allows us to capture what really matters. How could we NOT photograph you with more passion if we knew exactly what it is you love so much about your partner? That look he gives you that says "Everything will be OK." The way she always makes you laugh when you've had a rough day at work. How when he holds you in his arms, nothing else matters. For your Vail wedding photography, we will take you on a transformational journey in which we will celebrate the connection between you and make you smile along the way.
Two Elk Studios Wedding featured in People Magazine: Hope and Cal
Portfolio Gallery: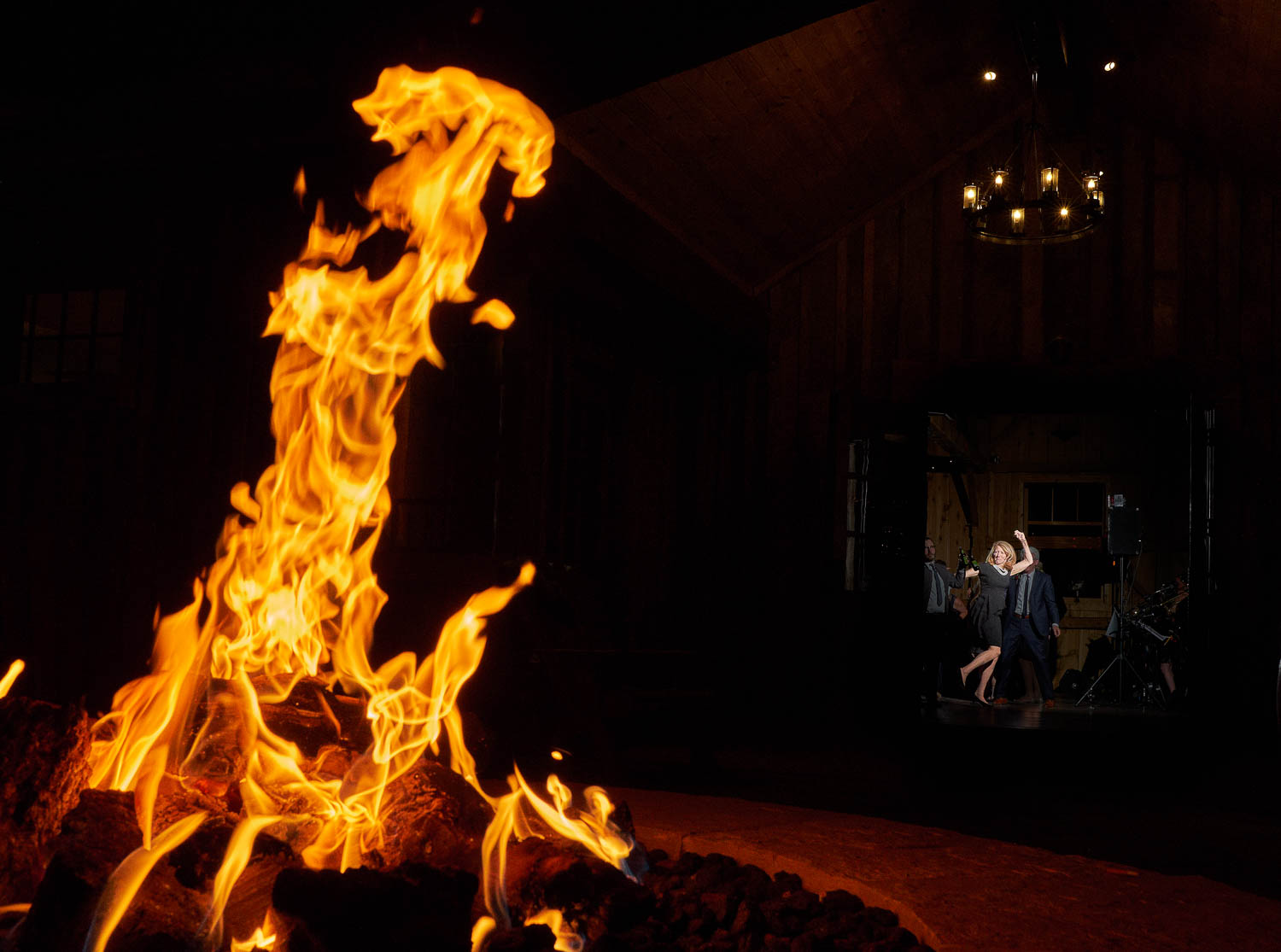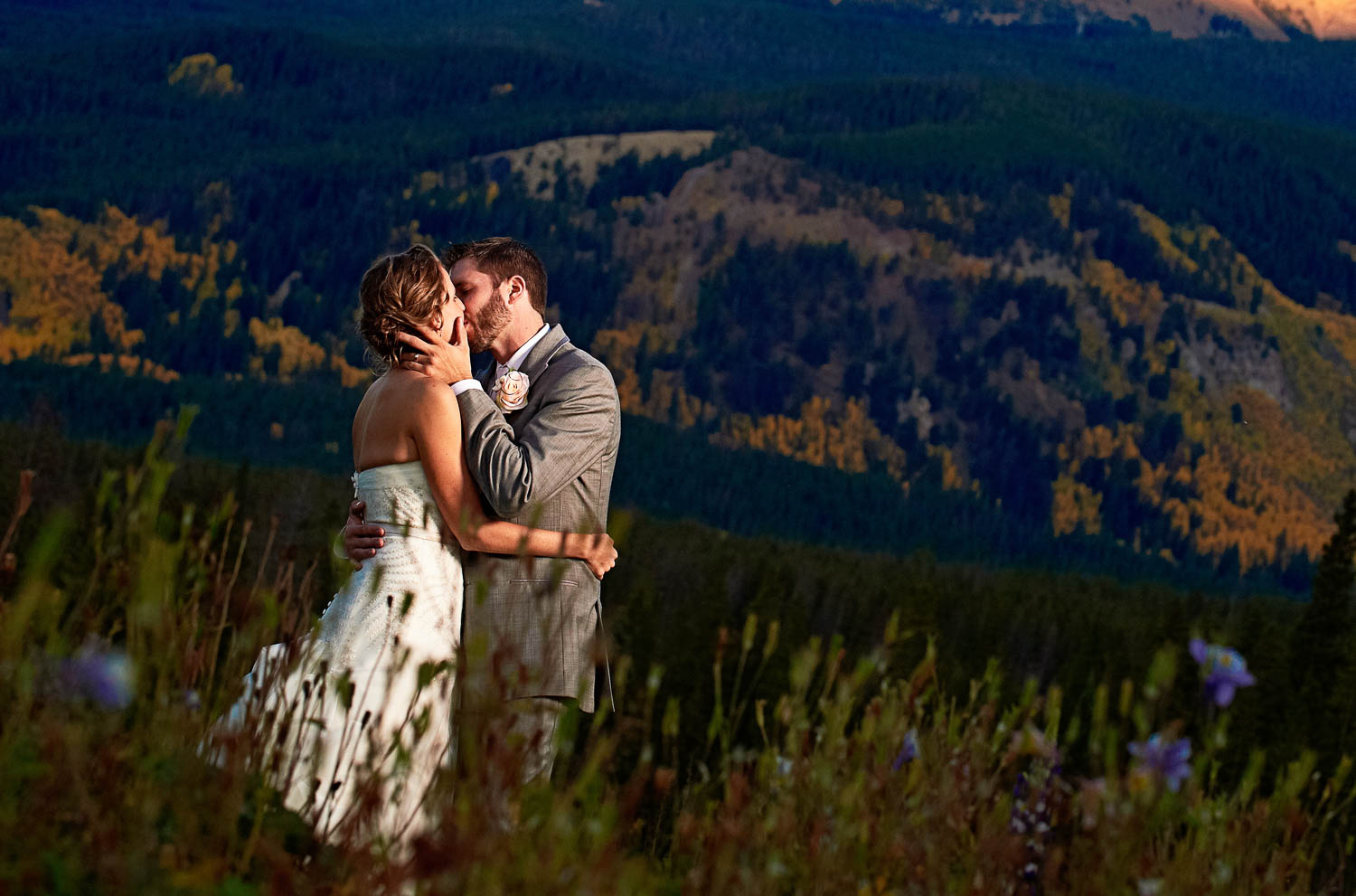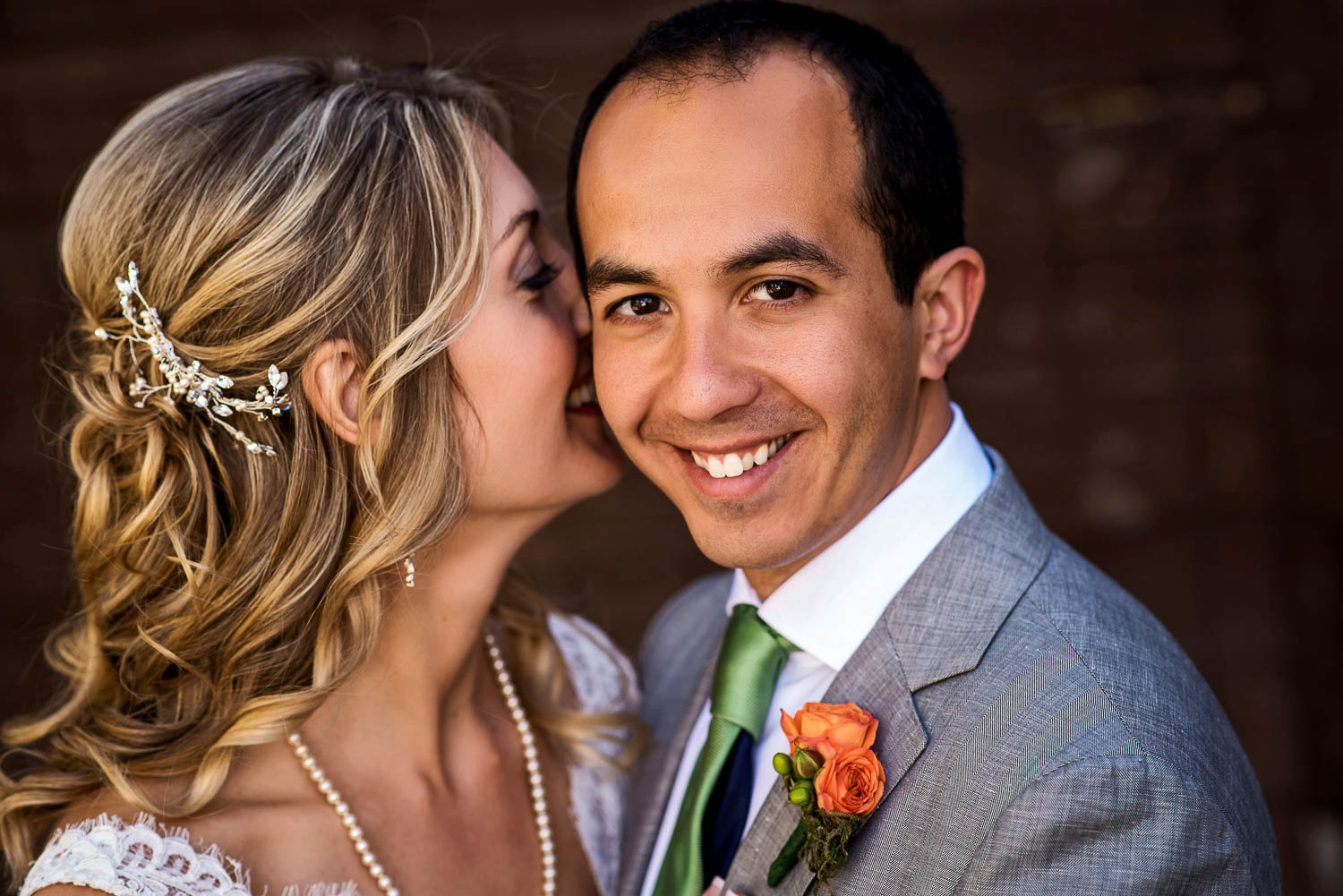 Two Elk Weddings
Learn more about your Vail wedding photography experience with Two Elk Studios below. Your Vail wedding photos will reflect who you are both as individuals and as a couple.
INVESTMENT
Two Elk Studios Wedding investment collections start at 4200 for weekday coverage. This includes photography by Jesse and the initial investment on a beautiful custom Heirloom album of your day.
WEDDING LIFESPAN
When planning your wedding budget, think about the long term value you will receive from each item. Flowers and food barely last the day. The dress is seen once or twice. The DJ/band is there for one night. However, your wedding album will last multiple lifetimes.